Sire: aussie action's red touch of gold
dame: zathungens izzie in action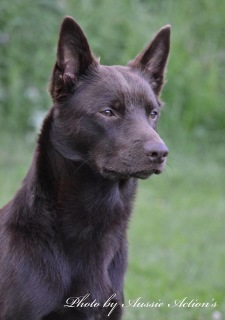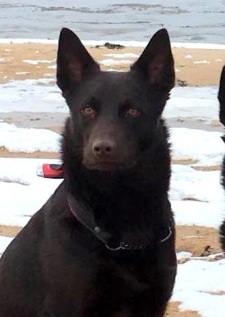 We believe that Togg and Izzie will be a wonderful match! Togg has a lot of power and never get's tired. He will take on every challenge that his owner gives him. Izzie has a great and strong mentality with a lot o work willingness. Both of them made a great mentalitytest and from these two we hope for puppies with the same mentality as their parents, very suitable for working dogs.
Izzie and Togg competes in Tracking and Obedience, Togg is already competing in Search and Izzie will too.
Both of them will have a heartultrasound made before mating.
Read more about them in their own pages, click on the link under their pictures.